Hello!
I had put on few pictures if anyone wants to use just one cable for all.
I had use standard DVI-D cable. For connections from connector to arduino and limit switches I had cut USB cable.
The wiring was tested but with only one motor,.. should also must work with two.
For limit switches I use only one switch for both limit positions, for both motors.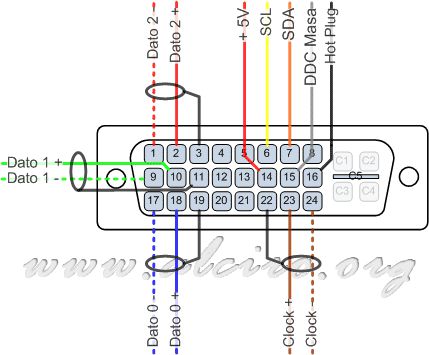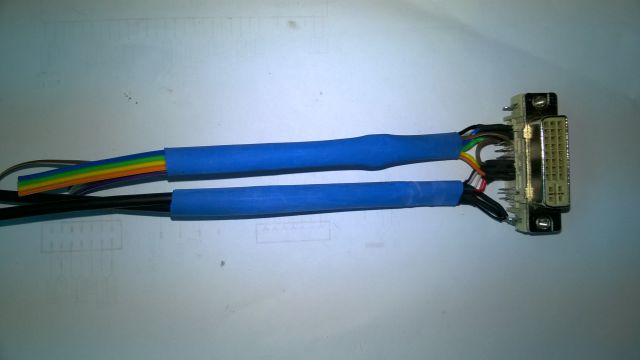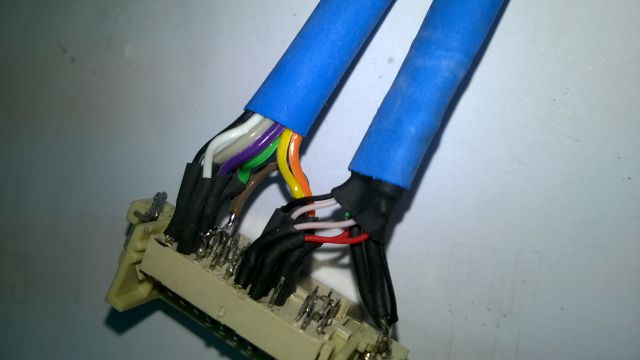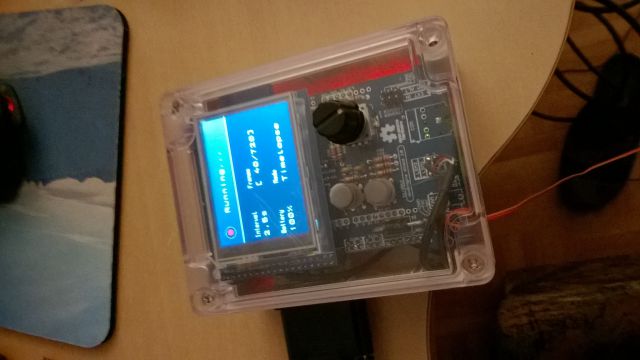 For download:
http://www.mojalbum.com/symonsaab/forum-pics